Company history of

IML Electronic

The establishment of IML Electronic in the year 2021 by Sebastian and Fabian Hunger bases on the takeover of argus electronic. Since more than 25 years, argus electronic stands for high-quality solutions for measurement devices and automation. Business is continued as IML Electronic since 2022.
The establishment and development of argus electronic
1994 Rolf Pohlmann founded argus electronic. Since then the company has been developing and manufacturing innovative products for the
sectors tree safety diagnosis, atmospheric measurement technology, agricultural dosing technology as well as offering special solutions. In the process, argus electronic established itself internationally and built distribution channels in Europe, Africa, America, Asia and Australia.
The connection between argus electronic and IML
The company IML was founded in 1985 by Erich Hunger and specialized primarily on the development and the manufacturing of wood testing systems, which are used in different sectors. Besides the pole and construction wood inspection, the tree inspection also belongs to these sectors.
The two companies, argus electronic and IML Electronic, are on the one hand connected by their activities in the same sector, but also by their
enthusiasm for the manufacturing of precise, high-quality and innovative measurement devices. Here you can find more about the company history of IML.
Mission und Entitlement
We won´t stop, until we found the best suitable solution for our customer. Our honest entitlement for our work shall be forwarded to our customer by our products. To reach this goal, the whole IML-team bets on precision, diligence and reliability in all areas. Thereby stagnation is no option to us. By the aid of our creativity and strength of implementation we continuously develop our products further to be able to still meet our demand for quality in the future.
The succession of argus electronic by IML Electronic
Because of the previously depicted connection between argus electronic and IML, cooperations had come about in the past several times. When a follow-up of argus electronic had become apparent in 2021, both companies decided together to have IML take on the operations of argus electronic as of 2022. For this purpose Sebastian and Fabian Hunger founded the company IML Instrumenta Mechanik Labor Electronic GmbH, under whose name the whole assortment of argus electronic will be continued to be offered. The company seat in Rostock and all staff members remained persistant and now form IML Electronic.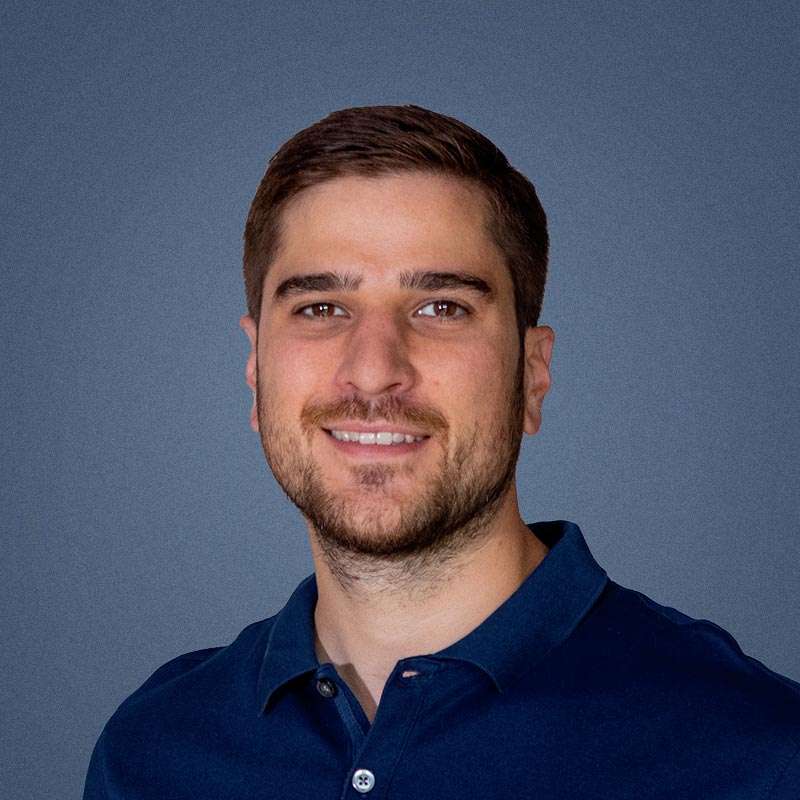 Fabian Hunger
Marketing & Sales, CEO
Since 2012 Fabian Hunger helps shaping IML's future. As the responsible for IML's Marketing & Sales and the manager of USA-brand, he ensures our high demand for quality nationally as well as internationally.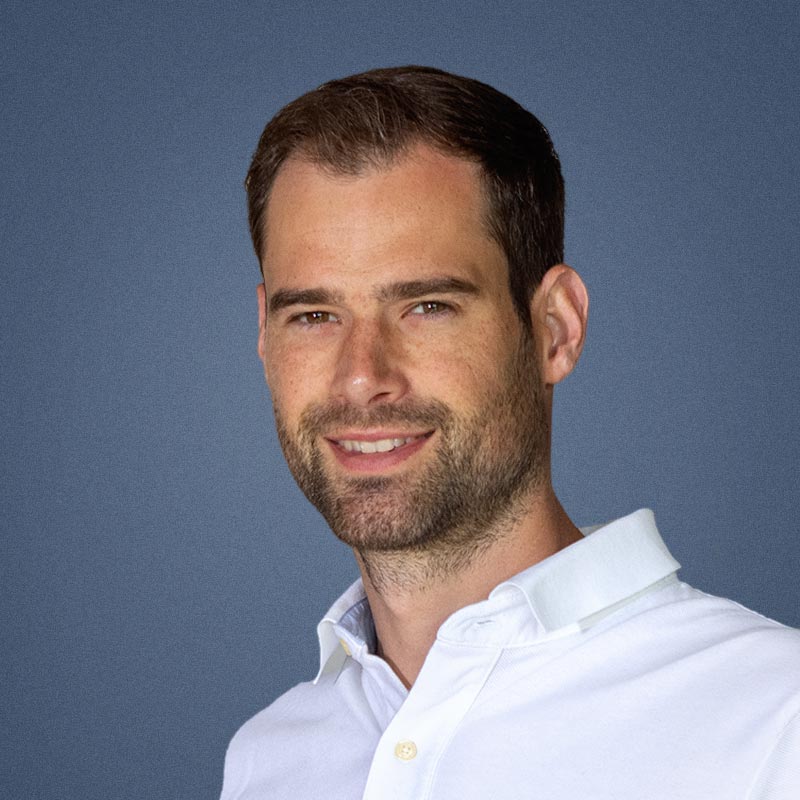 Sebastian Hunger
Technical Project Manager, CEO
Already since 2004, IML can rely on Sebastian Hunger and his Know-How. As the production and development manager he is responsible for the conversion of our demand for the highest precision and quality.
Can we may

assist you?